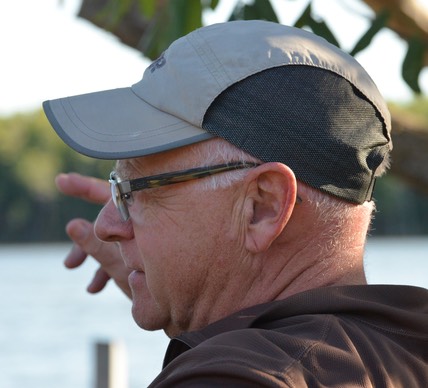 Welcome to the Yackman.com website, a site devoted to all things related to the outdoors, water and sea kayaking.  I hope you enjoy what you find here.  Please feel free to contribute through the comments section on each page.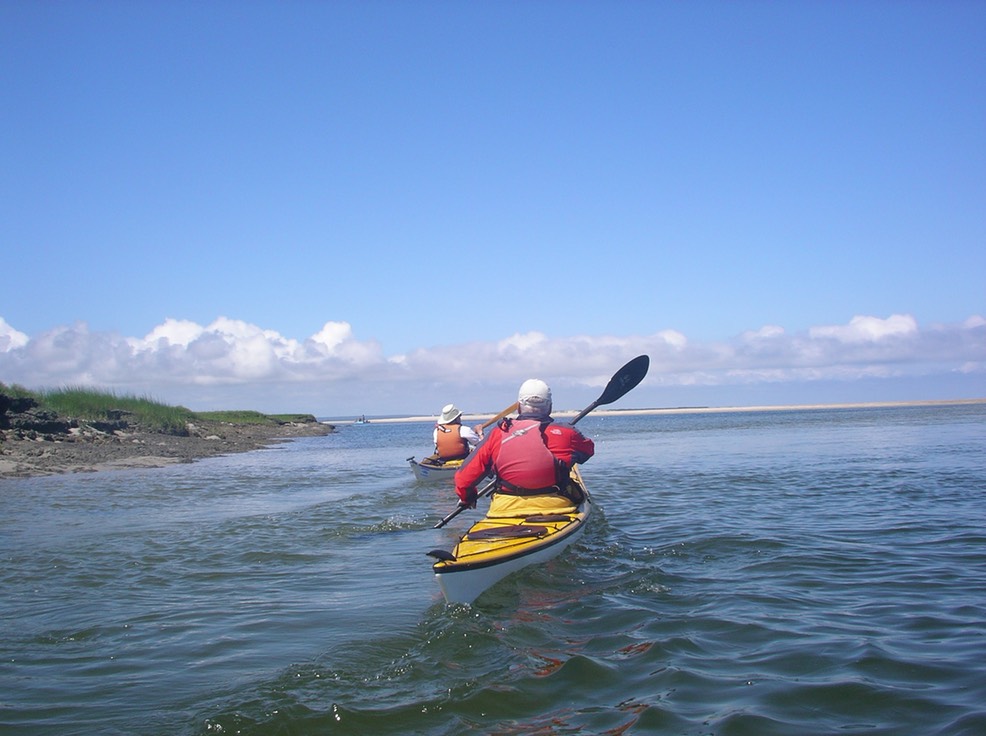 Featured on this Site:

Use the menu bar at the top of the page to navigate to these resources or click on the link within each description.