Gel Coat Repair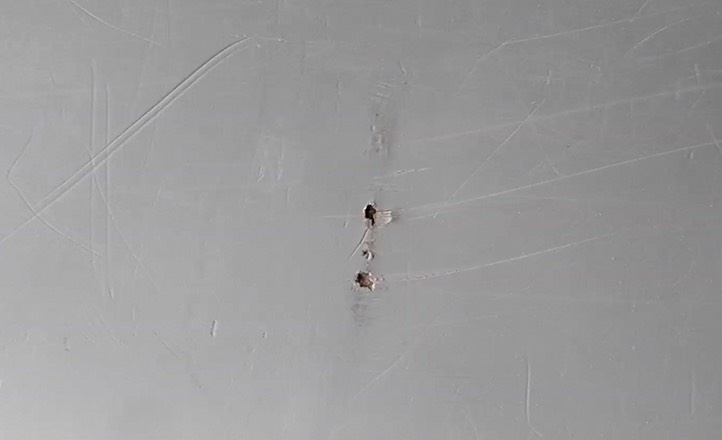 When I got back from my Suwannee River trip with Paddle Florida I found several badly damaged spots in my gel coat.  These were caused by groundings in fast water that dragged my boat over rough submerged limestone rock.  I had thought about trying to repair the gel coat before, but then it was only cosmetic.  Now it was imperative, as I had broken through the gel coat in several places and had caused deep scratches in others.  Structurally, the boat seemed OK.  But I didn't want to let it go, allowing water to penetrate beneath the gel coat, possibly causing the fiberglass to delaminate.  
I had never done a gel coat repair before and was kind of afraid I'd ruin my boat.  So, I went to the internet and found it a good source of information and some instructional videos.  Armed with this information, I visited my local West Marine store and purchased a quart of white gel coat.  Then it was on to Home Depot for throw away brushes, latex gloves and, most importantly, a simple Dremel  Tool.  This las item would be used to widen the scratches and remove loose gel coat giving the new material a good surface to bond with.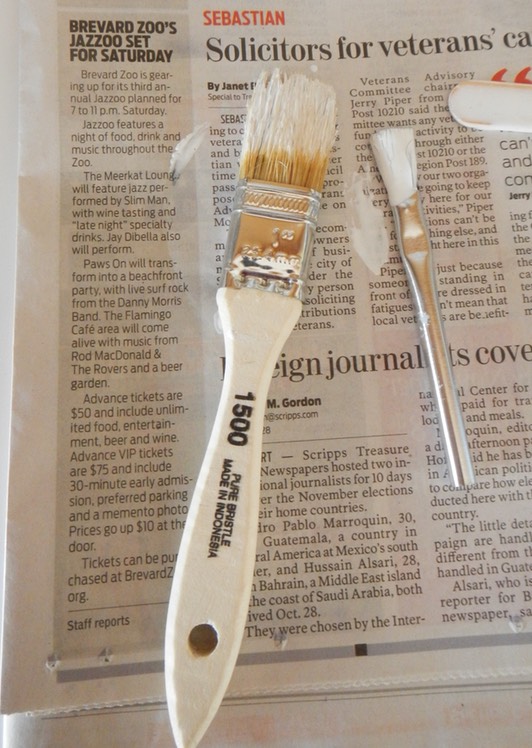 I will let the video speak to the rest of the process.  I will say that it was easier than I thought it would be.  I was warned that the new gel coat would be "whiter" than the old finish.  This is exactly what happened.  However, I was also told that as the repair aged it would come closer to the color of the existing finish.  In any case, the differences were noticeable if you looked for them, but not real obvious.  Over all, I am very happy with the repair.